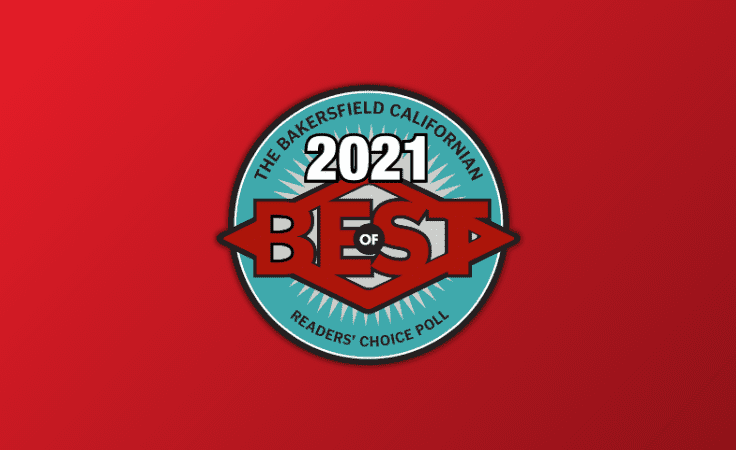 Rodriguez & Associates has been named a favorite in the "Best Law Firm" category for The Bakersfield Californian's "The Best of Bakersfield Readers' Choice Poll" for 2021.
The categories showcased in "The Best of Readers' Choice Poll" vary from "Best Bakery" and "Best Dentist" to "Best DJ."
Thank you to everyone who voted for our firm.
Congratulations to all those recognized this year! To view who else made the list, click here.