Daniel Rodriguez understands the meaning of hard work. As the son of migrant farm worker parents, Daniel lived in four different states and attended many schools in his first 18 years of life. Although his parents have little education between the two of them, they instilled the value of education and hard work in all six of their children which Daniel took to heart in both his professional and personal life.
Daniel's undergraduate degree is in Engineering from Cal Poly State University in San Luis Obispo, CA, one of the most prestigious public university engineering colleges in the country. He received his JD from UCLA Law School and passed the bar exam on his first try! During his college years, he worked hard – studying and holding a variety of jobs from washing dishes to selling encyclopedias door to door to working as a mechanic in the oilfields.
Within one month of starting his law career, Daniel tried his first jury trial, an unusual occurrence for a typical plaintiff attorney. His expertise and skill as a personal injury lawyer developed from experience coupled with his belief that there's no substitute for putting in the hard work.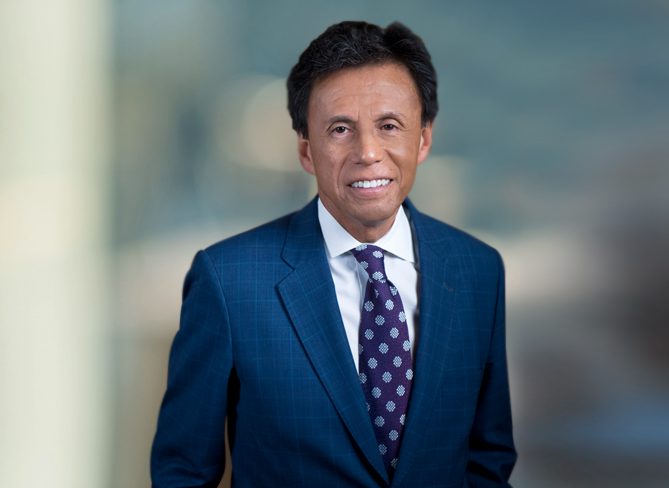 On top of managing a personal injury law firm in Kern County, Daniel is a seasoned marathon runner. His goal is to run a marathon on each of the seven continents. If you can't find Daniel in the office or on the track, you'll find him teaching at Gerry Spence's Trial Lawyers College – a trial advocacy school that is considered to be the best in the country.

To view part two of the video, click here.
Rodriguez & Associates is dedicated to serving those in need – victims of motor vehicle accidents, defective and dangerous products, workplace injuries, police misconduct and more. Contact us at (661) 777-7575 to discuss your personal injury case.