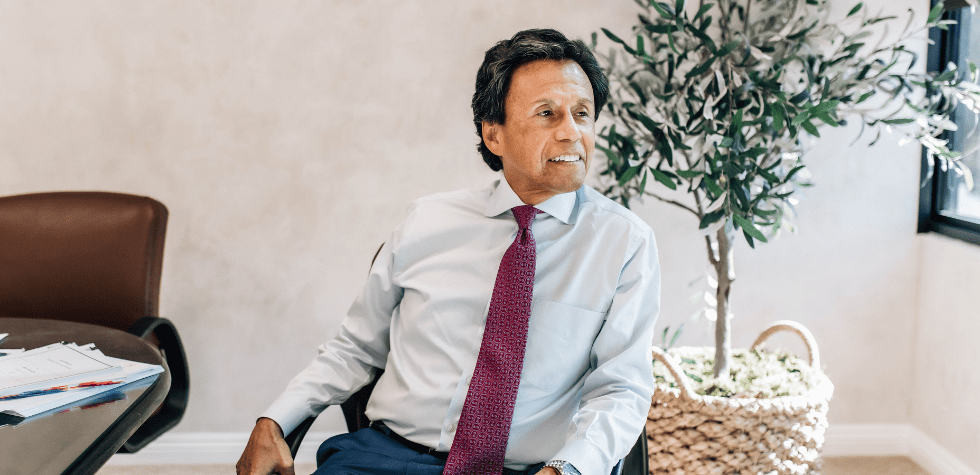 If Rodriguez & Associates is not your typical law firm when it comes to handling personal injury cases, that's largely because its boss, Daniel Rodriguez, is not your typical attorney. His beginnings as the son of migrant workers and his struggles to obtain his own education growing up have had a lasting impact on both his life and career. These experiences taught him both the value of hard work and the importance of helping those that most need it. Giving back to his community through these things is the bedrock upon which Daniel has built and maintained his firm over the years.
Daniel grew up on the move. His family took migrant jobs in Texas, Louisiana, Mississippi, and California, and during that time Daniel and his siblings attended between three and five schools each year. Even in undergraduate and law schools, he worked a variety of jobs that ranged from dishwashing to sales to pumping gas. This exposure to many different types of employment imprinted an important lesson on Daniel from a young age: that there is no substitute for hard work, and that making a difference requires time, energy, and persistence.
Daniel also learned from an early age how to size people up, and developed the kinds of social skills needed to interact with a variety of individuals from a variety of backgrounds. Years on, he still relies on these skills as necessary tools for helping victims of negligence, wrongful death, and other areas of personal injury litigation. Meanwhile, his undergraduate studies in electrical engineering helped him develop the ability to assess both sides of a situation and fully understand all perspectives involved. For a personal injury lawyer, all of these things are invaluable assets.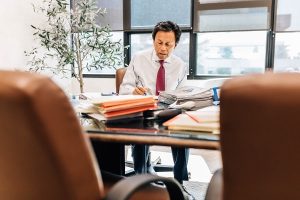 Daniel has applied all these lessons to his practice throughout his law career, championing the people of the Bakersfield, California community and giving a voice to those who most need it. His dedication to these ideas surfaced early on in his career as an attorney, when he was still working as a defense attorney at an insurance company. Discouraged at the idea of using his time and energy to represent the interests of corporations, he took the fight to the other side and started representing the people instead.
Daniel and his staff take this fight very seriously. Most personal injury firms rarely bring their cases to trial; Daniel has been in the courtroom since the first month of his career as an attorney. Going to trial with a personal injury case requires far more time and work then is usually required when that case is simply settled. Daniel's willingness to devote the extra effort and resources to win his victims fair compensation is one of the underlying values of his Bakersfield personal injury law firm.