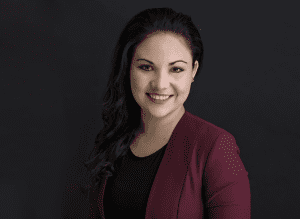 Dedicated. That is one of the words we use to describe personal injury attorney Chantal Trujillo. When she takes on a case, her mission is to secure the best verdict for her client and she does this by getting to know her clients, understanding their needs, and meeting their requests.
Chantal has been with Rodriguez & Associates since 2011 and has handled many personal injury and wrongful death cases. Some have gone to a jury trial where she has obtained impressive verdicts. Her dedication to her clients and cases has her working overtime but she doesn't mind because she considers our Bakersfield law firm her home away from home.
Born and raised in Bakersfield, Chantal left our area briefly to earn her BA from the University of Texas and her JD from St. Mary's University School of Law in San Antonio, Texas. She is happy to be back home and serving members of our community.
If you – or someone you love – has suffered from a personal injury, contact Kern Count's premier personal injury law firm at (661) 777-7575 to schedule a free consultation.