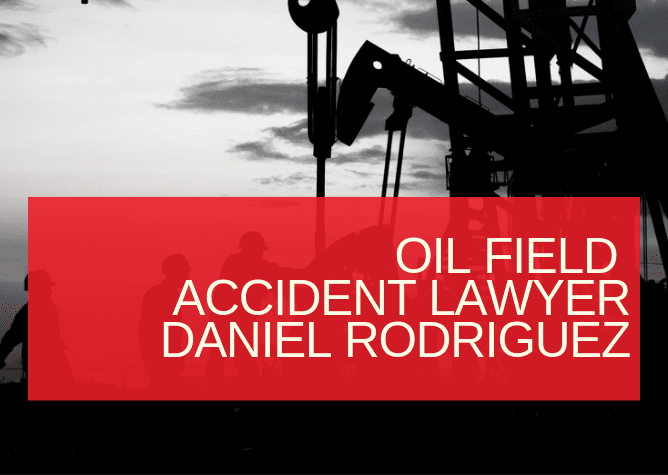 Bakersfield oil accident lawyer Daniel Rodriguez has personal experience working in oil fields. He knows how hard it can be – long hours, physically demanding work, and sometimes dangerous conditions.
While the oil industry is inherently dangerous, safety precautions are effective when safety rules are observed and followed. When oil well processing and transport facilities don't follow state and federal safety regulations as well as their own safety rules and injuries result, workers can pursue compensation.
Today, Daniel is in a position where he can help oil field workers who have been injured on the job.
He and his team of Bakersfield oil field accident lawyers have successfully provided legal help to oil and construction site accidents for over 30 years.