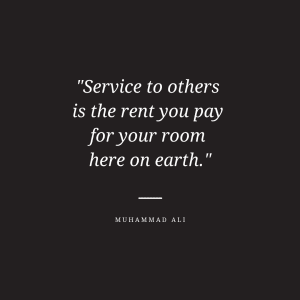 We are not only personal attorneys in Bakersfield, we live here too. And since this is our community, we find it important to give back.
We give back to the community in many ways. Just past April, we sponsored CSF Medical Non-Profit Foundation's "A toast of love to save lives" event. We gathered with the community to show love and empathy for the less fortunate and low-income individuals in need of surgery. It was a memorable event.
We also donated money to the Bakersfield Memorial Hospital Foundation; a portion of that money was used to construct a Burn Unit, which was finished this year.
As parents, we are big believers in helping the children of Kern County. We support students in many ways. Most recently, we've supported children at Arvin High School with college scholarships. We also recently participated in Fremont Elementary's Career Fair. It was a special day being there for the kids. We love helping young people stay inspired to stay on the education path.
We also sponsored an invitational track meet put on by the Kern High School District to support young people with special needs and disabilities. The son of our Litigation Director participated in the event.
"Service to others is the rent you pay for your room here on earth."
-Muhammad Ali
Kern County is our home. We believe serving others – whether it be in the courtroom or through a sponsorship or anyway we can – is essential in helping our Bakersfield community.